Work has been so hectic. So hectic that it is
SUNDAY
and I forced myself to take a quick break and write! Have I told you all how I hate my job? This doesn't help it any. To top it off they brought us lunch. Pizza! I had pizza for dinner last night (it was junk food Saturday). Aside from my work fiasco,
Rob
was sick w/ a very high fever but after some new drugs it is back down to normal and he's feeling better. Yay! Also took
Chus
for his follow-up and he seems to be doing great in getting back to normal. The Vet was pleased w/ his progress. Yay!

I just stepped away from this to go to a meeting. I feel like the biggest ass right now. Everyone HATED the work I presented. It just sucks because everyone and their mama was in there. Anyhoo I am not gonna vent anymore, I'll just get back to my regular blogging...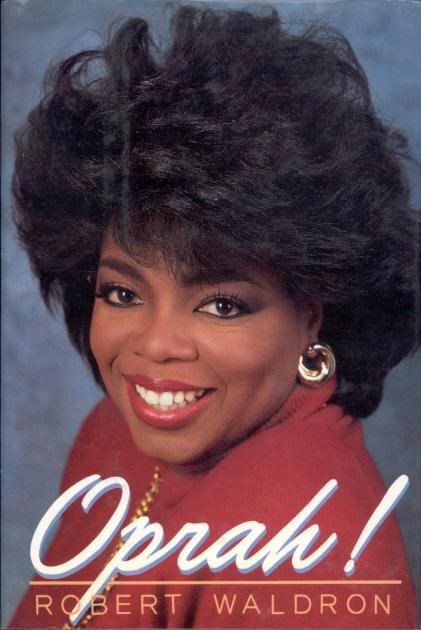 So last Tuesday I went w/ 2 co-workers to a taping of OPRAH. I am personally not a fan of Oprah nor of her show. On occasion I'll watch it. I just figured the experience would be cool and when I was told Hilary Duff would be the guest, well I couldn't say no! I just love her to death. But...upon arriving late and finding my coworkers in a room full of women w/ gucci suits and big hair, I found out there were 2 others guests on the show as well. Guest #1...


GWEN STEFANI! She was great! She looks gorgeous in person, is a lot taller than I imagined and was just very genuine and down-to-earth. Guest #2...


ENRIQUE IGLESIAS! My god he is skinny! Super tall. I saw him years ago in concert when I worked at a paper in college and I reviewed his show. Of course they asked him about that tennis bitch, Ana whateverhernameis, he seemed very nice as well. He just looks so much better in photos than in person. Anyhoo...onto Ms. Duff...


She was just so adorable. Very pretty in person and was just so sweet. See one day after work I flipped on the Disney Channel and Lizzie McGuire was on and ever since I've become addicted to it! I can't get enough of it. So I was more excited about her than the other guest. But overall the whole experience seemed so rushed! It was cool seeing how they filmed the show, how they literally hauled us all into the studio (it's A LOT smaller than it looks on TV), filmed flawlessly and got us out of there. No Oprah After The Show as we were the morning show and there was still a taping of an afternoon show. I was pissed that we didn't get anything for free. Not even CDs! Whatever! BTW the show topic was stars making their biggest fan's dreams come true. It is airing this Tuesday (Feb. 22...check your local listings for time).


I'd write more but I have to get back to work. Someone find me a new job...NOW!!!!!!