Today is Friday! Yay! First things first, I would like to wish a very
Happy Birthday
to my lovely friend
Matt
:

So last night I finally got around to watching Harold and Kumar Go To White Castle. It was fun. You know those stupid funny movies. But the best part of it...Kal Penn (Kumar). Grrr!! He's f*ckin' hot!!! I love me some Indian men. He kinda looks like my BF now that I think about it. Good job Joe!


For my über gay moment of the day, I must tell you all about my latest purchase and current musical obsession...Crystal Gayle. I remember her from when I was kid w/ her very very long hair (is she the American Daniela Romo??). For some odd reason I've been wanting to hear some of her stuff. Well am I glad I did! I love her voice! It's gorgeous! I picked up The Best Of Crystal Gayle for only $6.99 at Tower (which you to can purchase via my musical links to the left of this post) and I can not stop listening to it! I've never been a country music fan, but there are some wonderful vocalists in that genre. Get past the misconceptions and you'll find yourself pleasantly surprised.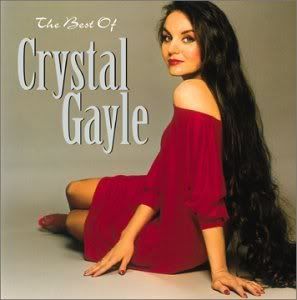 For my song of the day I wanted to share something by Elan from her amazing debut album Street Child. For those of you who know me I've been going on and on about her every chance I get. This is one of my faves from her debut, which btw is quickly becoming my favorite album of all-time! Let me know what you think of her. God I could listen to this woman's voice over and over. For you...CALL HOME.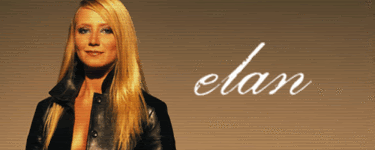 p.s. Meiver when is your bday? Did I miss it???