OMG! OMG! OMG! Look what's getting
a DVD release...

'Cause I'm hot...and you're not! So take that!. Something tells me my twin blogger loves this movie as well :)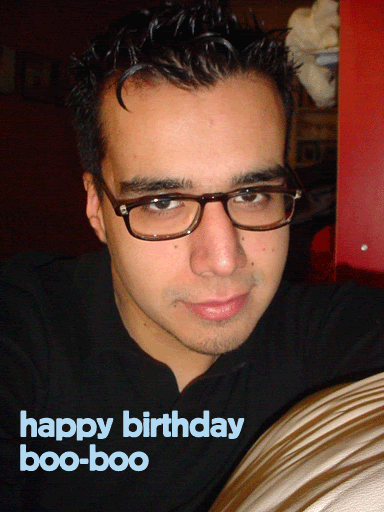 I'm actually busy at work, so I can't write much more. But before I do...I just want to wish a very happy birthday to my boo boo. We're going to Café Ibérico to celebrate. Sangría & tapas...yummy :)


I've been meaning to post a song for the last couple of days. This is one of my favorite groups from the 80s. Click, they were kind of like a bootleg Flans but so much more trashy! You might know them from their hit Duri Duri. Check out Amerciano here. Rob was lucky enough to find this song for me on some high energy bootleg they were selling @ the mercado in Mexico City when we were there last May. Enjoy! They rock!