Tonight I am heading to Mootown to help my Mom w/ some things before she goes to Mexico.
Chus
will joining me in the overnight trip :) I think we are gonna head out to the
casino
. The trip will be short because the
Gay Pride Parade
is this Sunday. It should be a drunken adventure that I am sure you will all hear about on Monday. Don't forget girls...(
Glennys
&
Meiver
) I still owe you your drunk calls! Hot! So for those of you who do end up going out this weekend to your respective Pride event...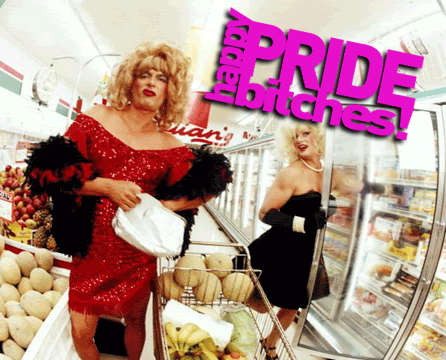 mE.